A real whiskey lover loves to experiment with his drinks.  This is not just limited to drinks but also to food using drinks. I am going to share one of the best preparations that will keep you asking for more. Below you will find the Best Whiskey Marinade recipe to aid you in your expedition. 
Whiskey Marinade:
Marinate a steak on a Jack Daniels. An absolute wow. You can try Steak Marinate Crown Royal or any other whiskey but nothing beats our own Jacky boy.  Ask someone who performed the act on a Jack Daniels. I am sure you would never forget the experience. So, let's start with the journey of 'Best Whiskey Marinade recipe'.
Touched base below on step by step process of achieving this feat.
5 Ingredients Steak Marinade  (Essentials)
1/2  cup Jack Daniels Whiskey
1/6 cup  Garlic
1/2 cup D-John Mustard
1/4 cup  Soy Sauce
1/4 cup Brown sugar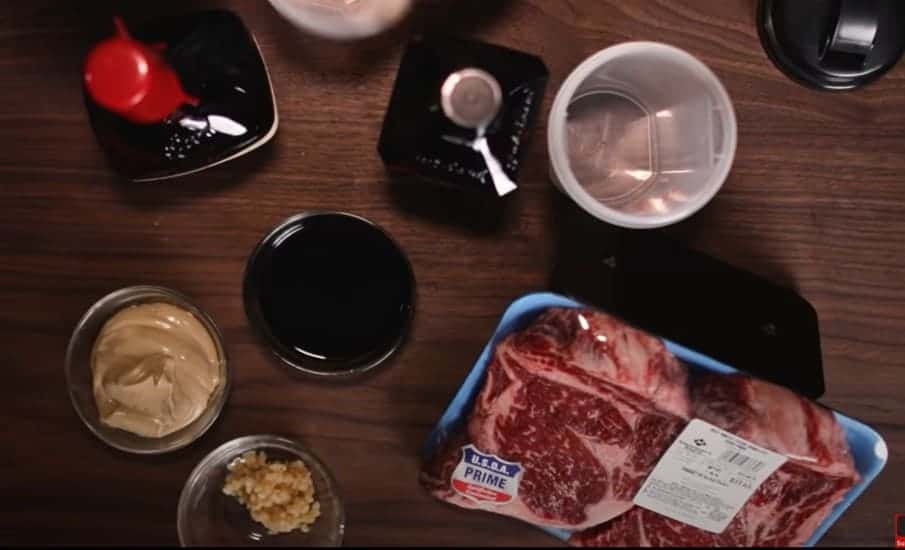 Taste enhancers:
Salt & Pepper to taste
Kosmos Dry BBQ Rub
INSTRUCTIONS:
Combine all ingredients in a medium mixing bowl, ensuring that the brown sugar is fully dissolved into the mixture. Add a bit more brown sugar if the mixture is extremely thin.
Pour the mixture into a heavy-duty plastic food bag.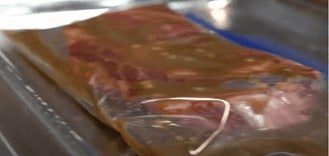 Place one to two pounds of your favorite steak into the bag with the marinade. Almost any steak will do! My suggestion would be to try a "Ham Steak" or a "Lamb Steak".
Make sure your steak is fully covered by the marinade. It may help to lay the bag flat.
Place the bag in the refrigerator for six to eight hours, depending on the thickness of your steak. You can also marinate your steaks overnight. A word of caution though, if it's a tough one like "Skirt Marinade" or a "Flank Marinade", do not refrigerate beyond 24 hours This answers the query "How long can you marinate steak?"
Cook the steaks using your desired method. This Jack Daniels Steak Marinade recipe works exceptionally well with grilled and pan-seared steaks.
How to grill steak:
5. Now that Steak is refrigerated, it is important to keep it outside for at least 20 minutes until room temperature.
 6. Set the Grill for heat for 30-35 minutes before you cook
Now put some oil on the grill, BBQ rub on steak and now it's the time to cook your steak
Once the steak is ready, add the BBQ Rub and now is the time to cook your steak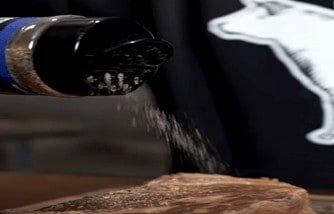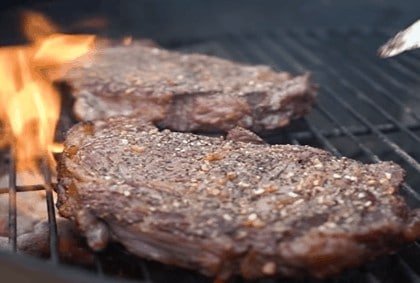 3. Cut your steaks in pieces and have a great feast