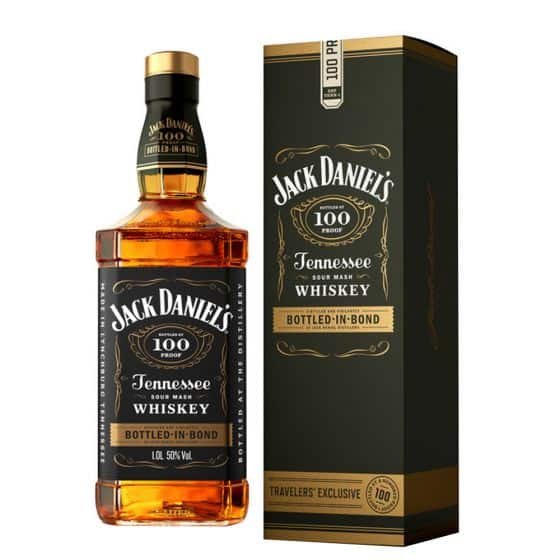 King of the whiskey world
Guinness is a dark Irish dry stout that originated in , Dublin, Ireland, in 1759. It is one of the most successful alcohol brands worldwide, brewed in almost 50 countries,and available in over 120.
Dark, hoppy and smooth with little to no carbonation to spoil the taste. It is very creamy and easy to drink with a pinch of coffee and Chocolate taste.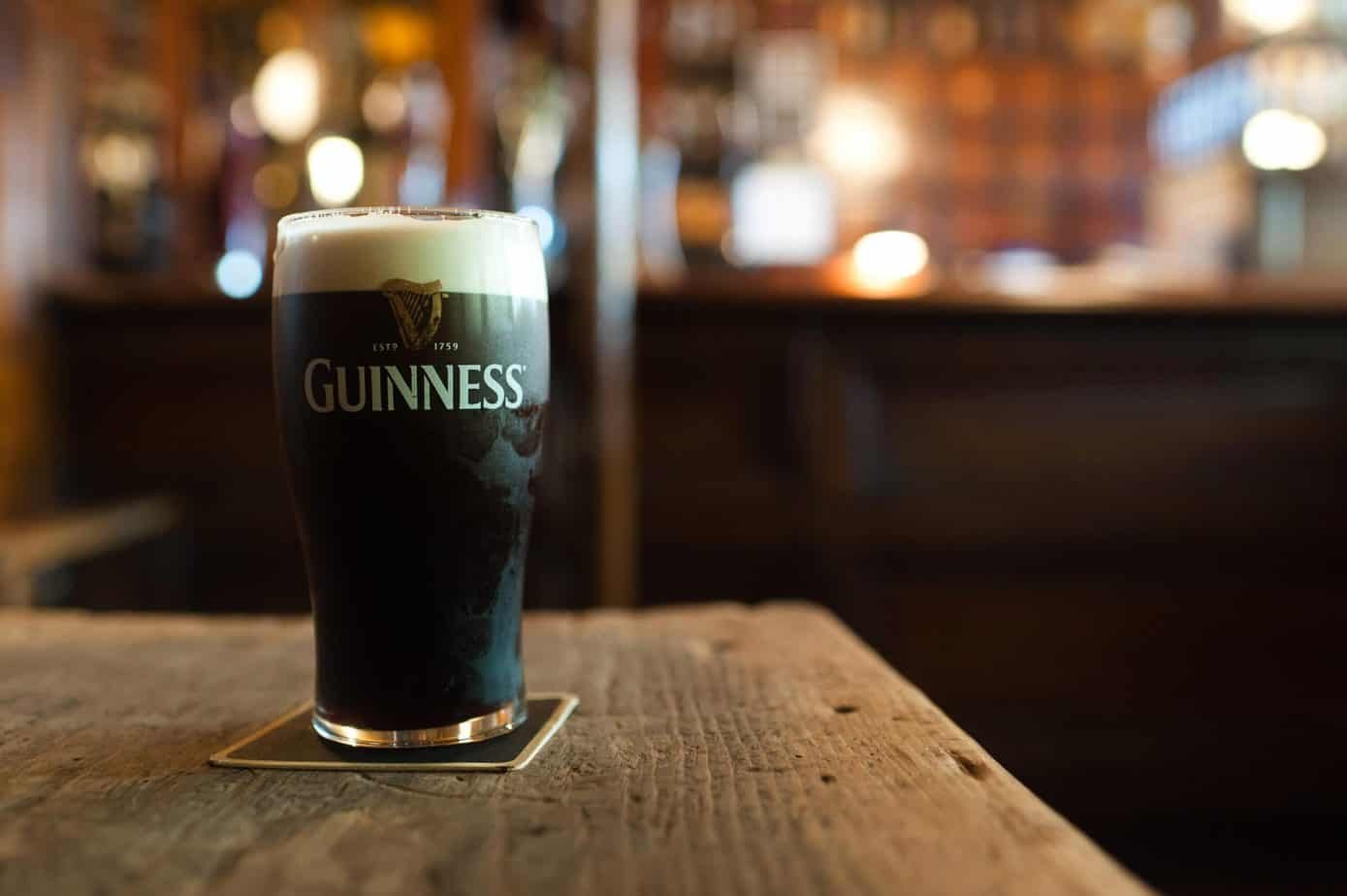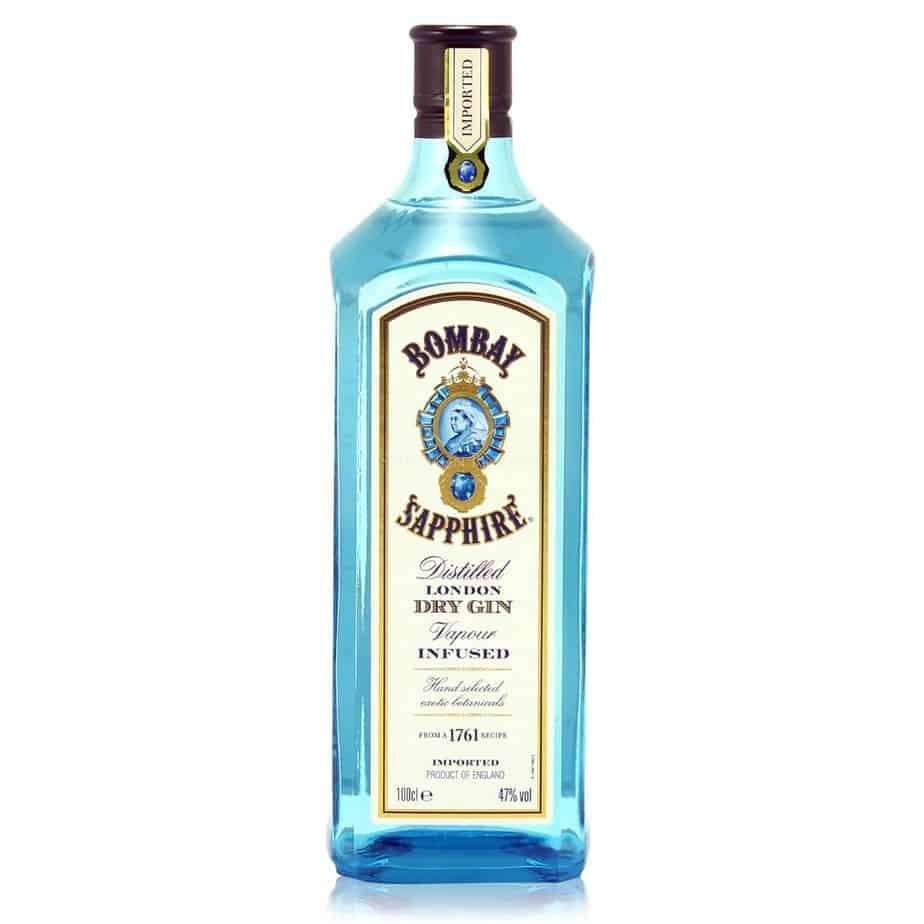 Bombay Sapphire is a brand of gin that was first launched in 1986 by English wine-merchant IDV. In 1997 Diageo sold the brand to Bacardi.
Taste: Juniper, coriander, angelica, almonds, cubeb berries, lemon peel, orris, liquorice, cassia bark and grains of paradise come together to form fresh and lively gin, lighter than classic London Dry's but with a warm peppery finish.
This beer comes from the Italian brewery Baladin, left to age in oak barrels until its spirit found in perfect harmony with the aromas of the barrel.
Taste: Gentle note of wood and faint but distintive hints of chocolate.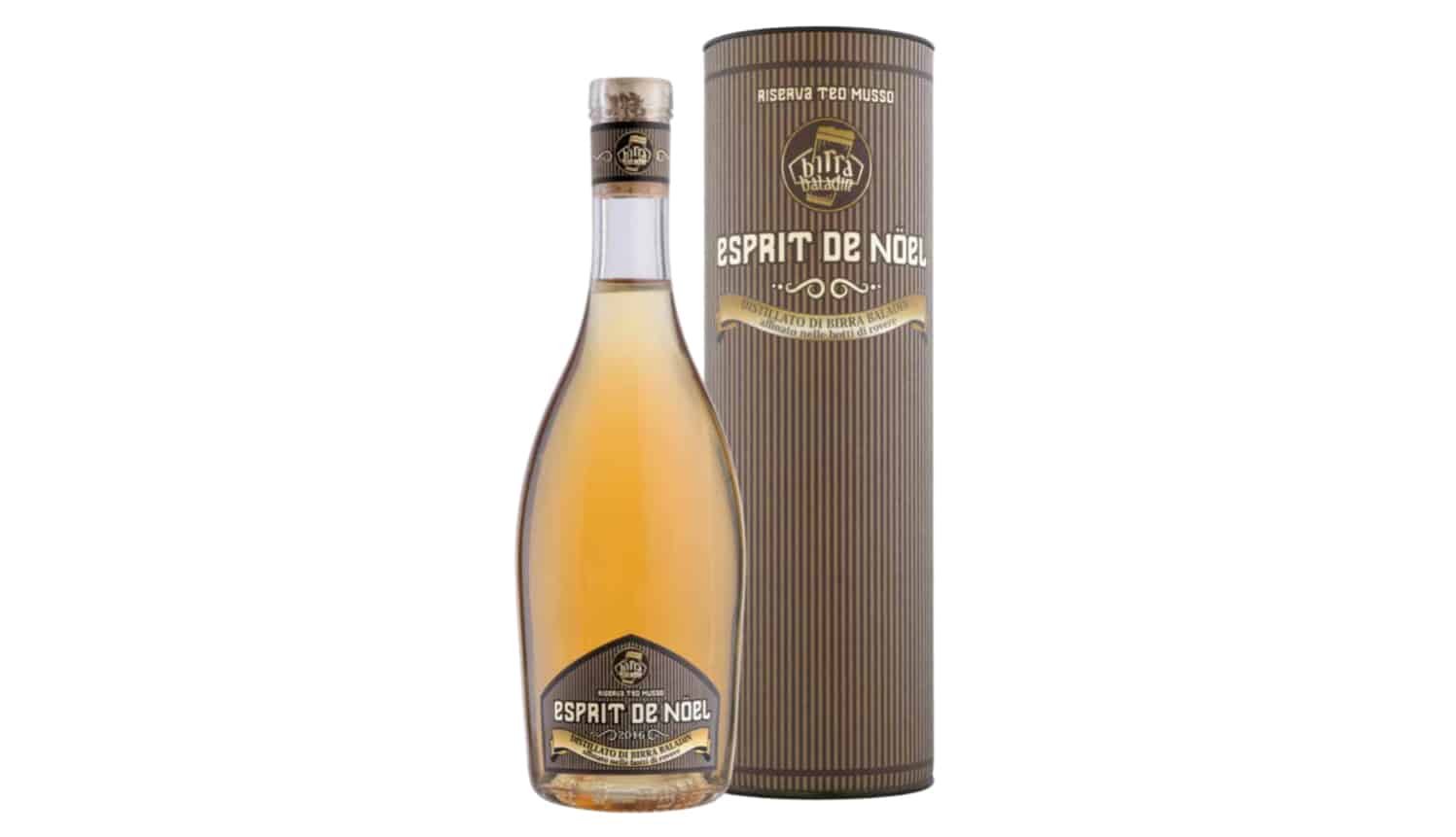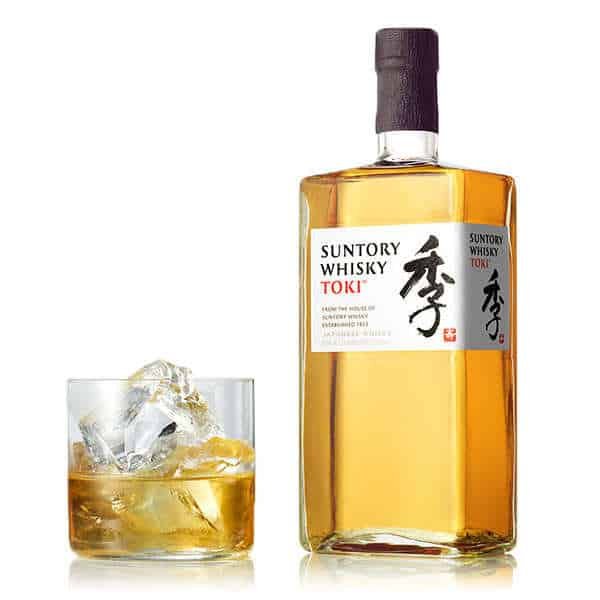 One of the most popular Japanese whiskeys.
Round and Sweet blend with refreshing citrus. With 43% ABV. Hint of Vanilla Oak, grape and apple, it has subtly sweet and spicy finish. A must try...
It won the title of world whiskey(s) brand championship of 2018.
It is the best-selling Irish (As well as global) Whiskey in the world. It has been selling internationally since the 19th century. A must-try if you haven't ever.