There is a huge market for strong beer lovers. For all those with a penchant for adrenaline and machismo, here are the Top-5 Strongest beer in the world that exist.
A word of caution, not to "drop off the sensible part of the brain" while trying these out. Not all give instant kicks but some takes a little longer time. However, when it strikes it has a deadly potential to wreak havoc if you are not drinking responsibly.
Snake Venom, 67.5 percent ABV Scotland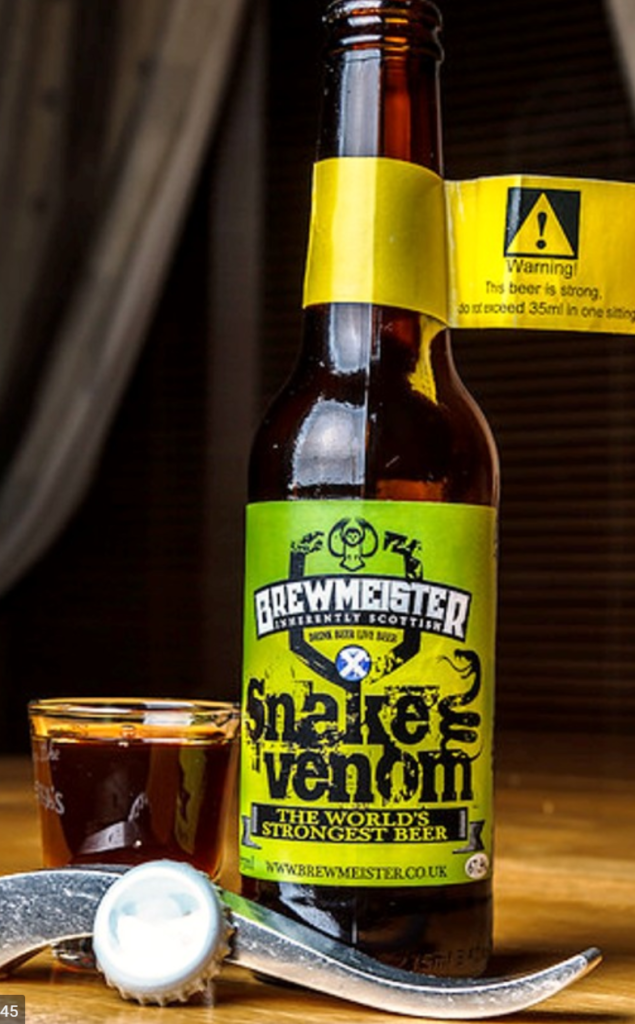 Dark amber beer made with scottish spring water, smoked peat malt, beer and Champagne yeast. It is an extremely dense beer and with 67.5 ABV, it is stronger than most whiskeys and vodka which have an average ABV of 40.o.
A few sips of the beer can take you away in a different zone in seconds. 
As they say, all good things comes at a prices. Snake Venom comes with a warning about how much you drink as well as a BIG price tag. You can buy the beer here but be careful, a single bottle will set you back about $80. 
Well, let me also clarify, of it's unusual name, it has nothing to do with a snake.  There are though drinks that's made of snake presumably. One such drink is "Snake Wine" is an alcoholic beverage produced by infusing whole snakes in rice wine or grain alcohol. The drink was first recorded to have been consumed in China during the Western Zhou dynasty. Check out the link- https://en.wikipedia.org/wiki/Snake_wine. 
Brewmeister Armageddon, 65 percent ABV , Scotland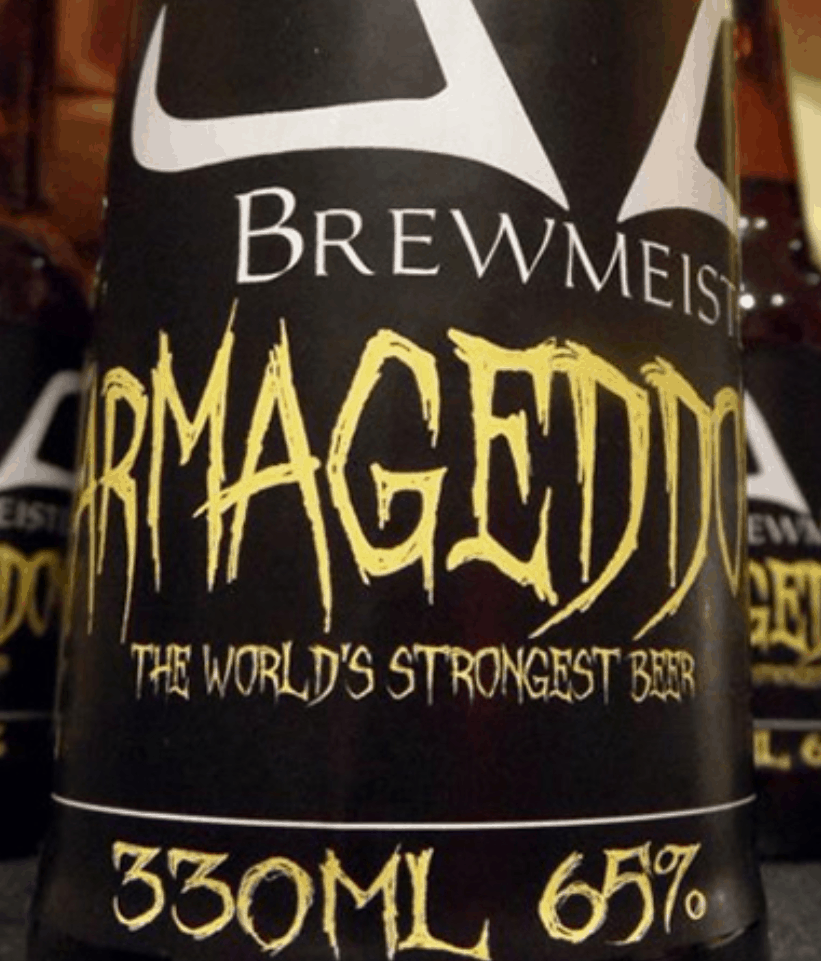 Meant to be consumed like a fine whiskey, this concoction is crafted from crystal malt, wheat, flaked oats, and 100% Scottish spring water. For such high alcohol content, the beer's taste test reviews haven't been horrible.Aromas of caramel and hops defines the taste largely.
You can hardly buy the beer now here , the price of which varies country wise a single bottle will set you back about $75. 
Start the Future, 60 percent ABV Netherlands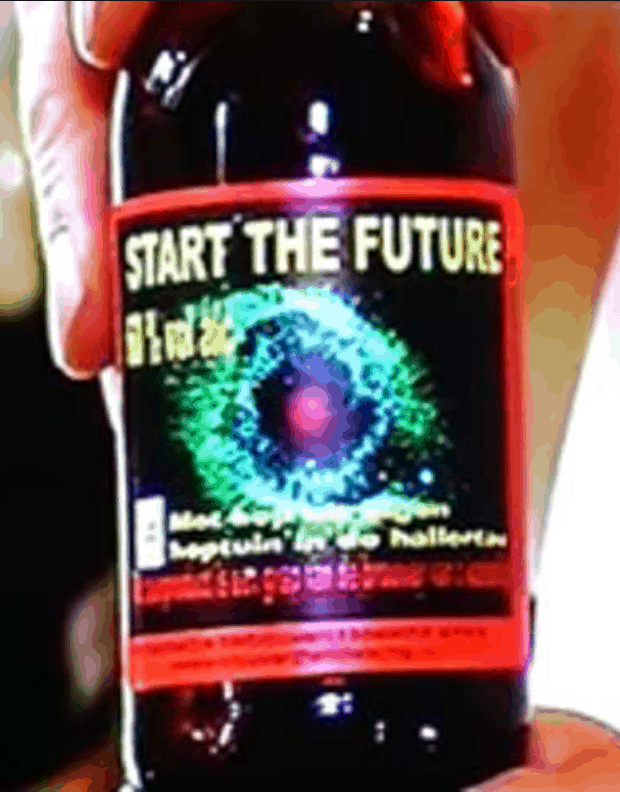 Any post with the "top-5 strongest beer in the world" tag demanded a Dutch brand. Start the future did exactly the same.This beer, made with water, malt, hops, and yeast with a sweet and tangy taste. Another of the thick boys. At a price of $45 for one-third litre bottle , You can get your hands dirty on it. 
Start the Future is a pale-yellow beer with a sweet and tangy taste. 
Schorschbock 57, 57.5 percent ABV Germany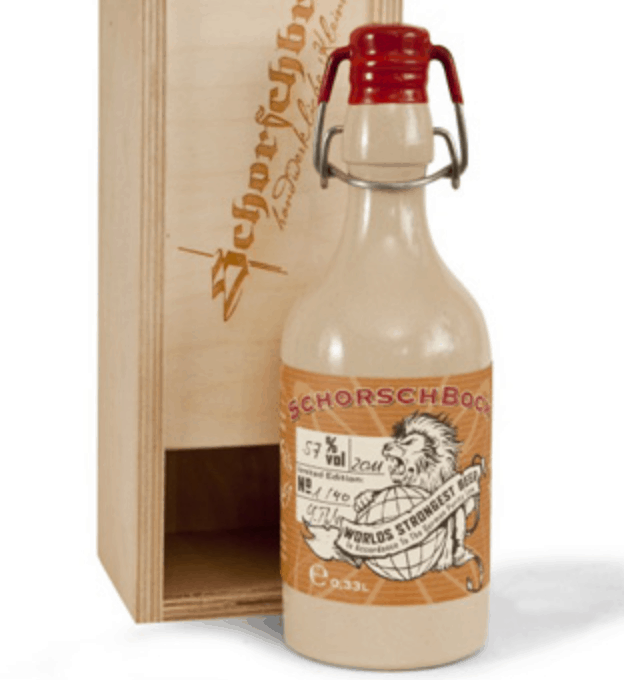 German beer can never lag behind. A taste many find extremely smoky and a heavy burn. A rare species. You can find it (If you are lucky) at $200 for a 40 ml bottle. made by freezing off a portion of the water, and removing it from the beer which increases the beer's body, flavour, and alcohol content.
The End of History, 55 percent ABV , Belgium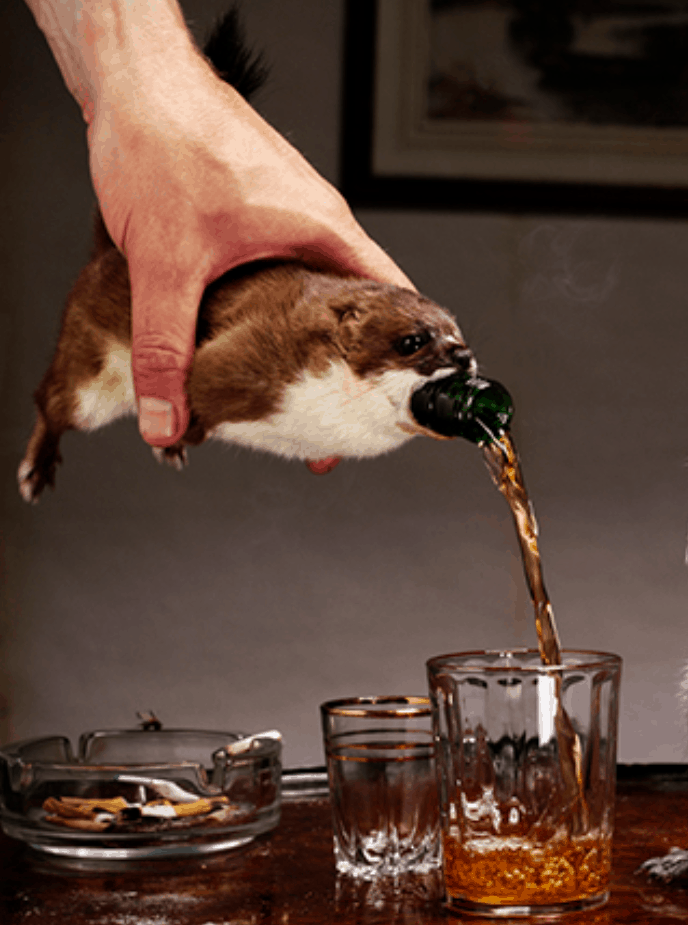 Well as expected, the Dutch and German neighbor , Belgium had to make a place here. After All, Belgium is known for it's beers and Chocolate for no reason. So, as a proven point, When you talk of a beer, you cannot keep Belgium out of the list. The drink is novelty and is an absolute regal. Priced at a whopping $933 per bottle, each buyer received an equity stake in the brewery's "Equity for Punks USA" crowdfunding campaign to open a brewery which got successful in 2018.
Conclusion:
Above the list of top-5 strongest beers in the world.  Definitely any beer enthusiast would love to have his hands at least once in his lifetime on these beers. But with power comes responsibility. That can be said for these strongest beer drinkers. Drink responsibly (Would advice that do it for taste if that's all you wanted to do) and take necessary caution.
Check out your Alcohol Calculator: https://buyonlinebeer.com/alcohol-level-calculator/