A writer needs a space to get his creative juice flow, Poets and Lyricists needs a space to derive that composure to pen their finest pieces, a yoga guru needs a mat and a calm place, Likewise, a true Beer and Booze enthusiast and connoisseur needs to have a space and the right accessories to get that real feel and cherish their drink. We have listed down the coolest list of  '8 Best Gifts Ideas for Beer lovers'. 
These are the must have Beer Accessories. Beer Accessories for Dad, for your buddy or your GF's/BF's. These are the "must have accessories" for beer and booze lovers , the real cool Boozy kings.
Bar Table:

Stop putting those JD's and the Signatures in a closed vault. Your drinks deserve a respectable place, you deserve that stylish element, even though a small one. A must have without an iota of doubt. A common misconception is it's costly. "No it's not" when compared to the value and the style it adds to the costly drinks. A wall hanging one starts at $25 (INR 1800) and mini bar table at $70 (INR 5000).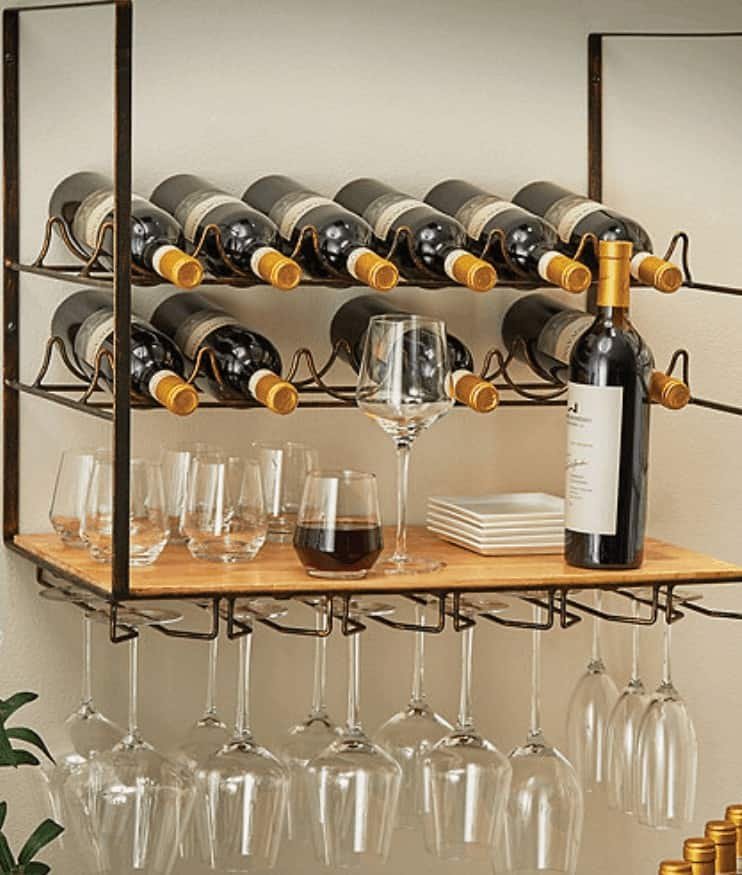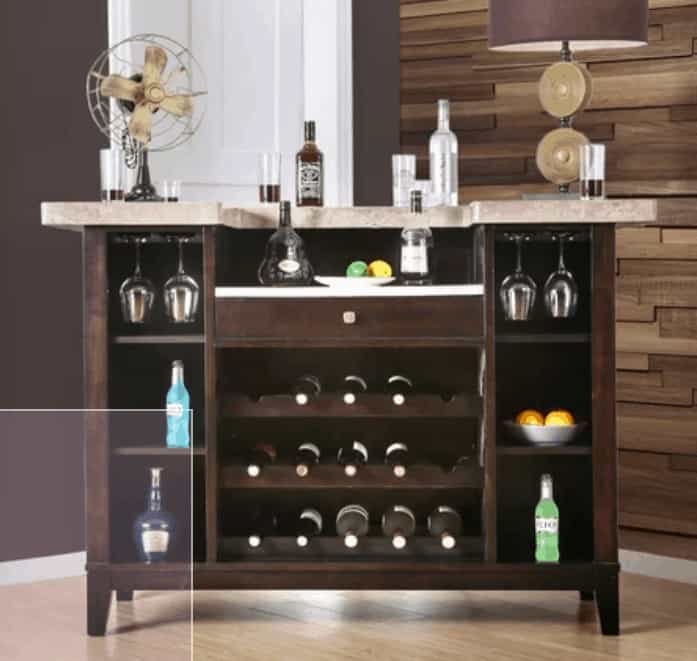 2. Bar Chair: You cannot have a tiger and feed it milk, you need the right combo and the right chairs comprehend to the stylish bar table you own. Comes in all shape, size and price. Choose the one that matches the whole bar set of up yours.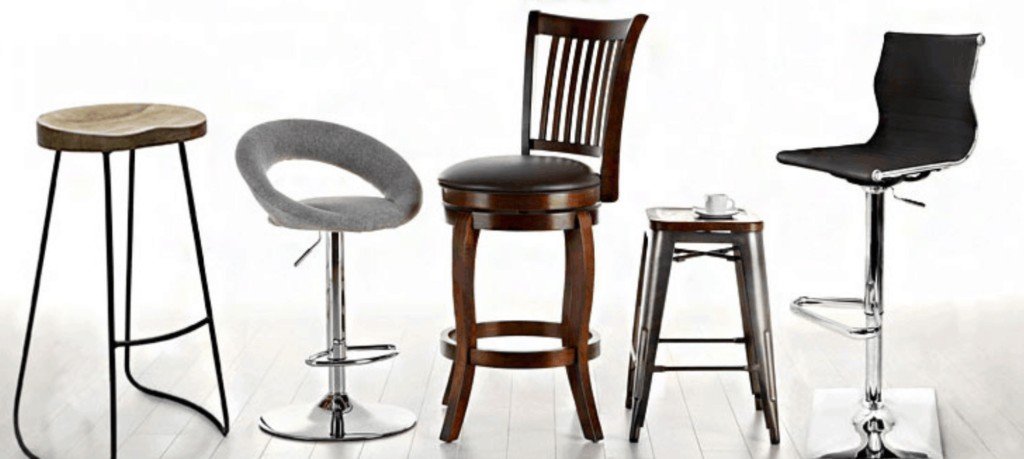 3. Bar Trolley: If you are one of those who switch places and like to have your drink at your balcony, terrace or garden, this one is the ultimate style element plus the comfort that it brings of having your drinks anywhere in your den.
Check out the top 5 most popular whiskeys of 2020: https://buyonlinebeer.com/top-5-selling-whiskeys-of-2020/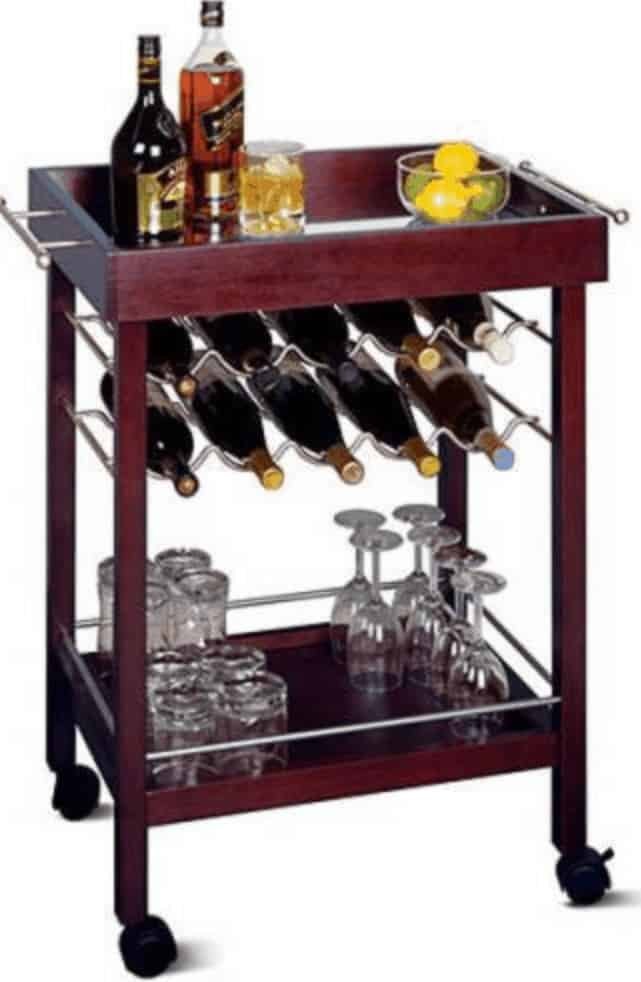 4. Bar Wall Hangings: Talk about the feel and the raw bohemian look, a stylish wall hangings definitely brings in that chic substance to your space.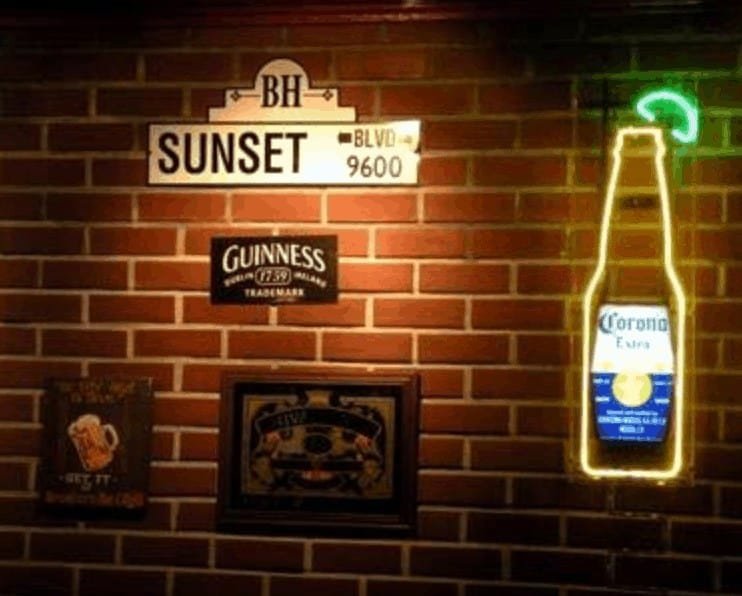 5. Decanters: I would definitely recommend it. More than the elegance that it brings, it is a must as it  lets the wine breathe, which allows certain flavors and notes to express themselves after being in an air tight bottle. Also removes the sediments at bottom.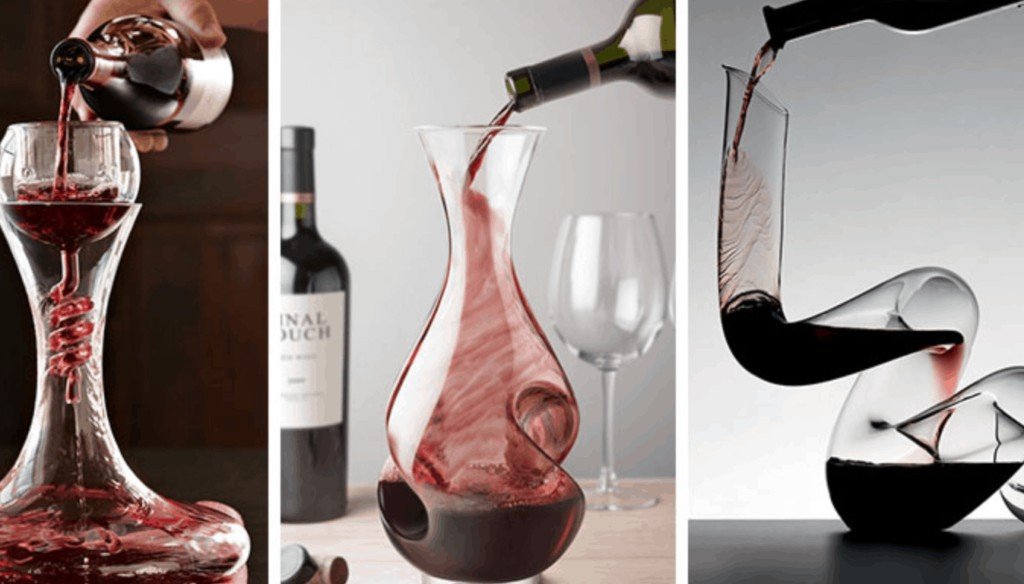 6. Ice Bucket: Your go to item. It cools your drinks and make it more drinkable by offering the right smoothness.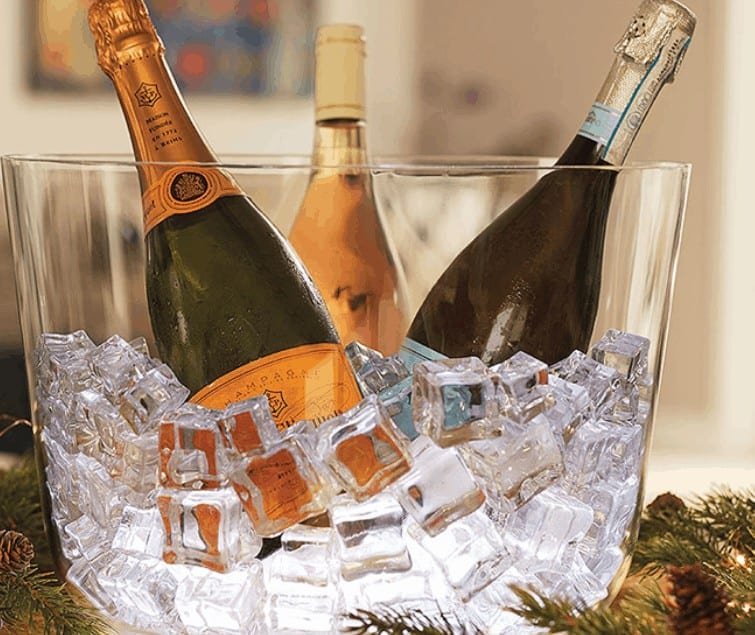 7. Beer Tower: An absolute must. It just add a layer of substance and poise to your entire home. When having a beer, have it in style.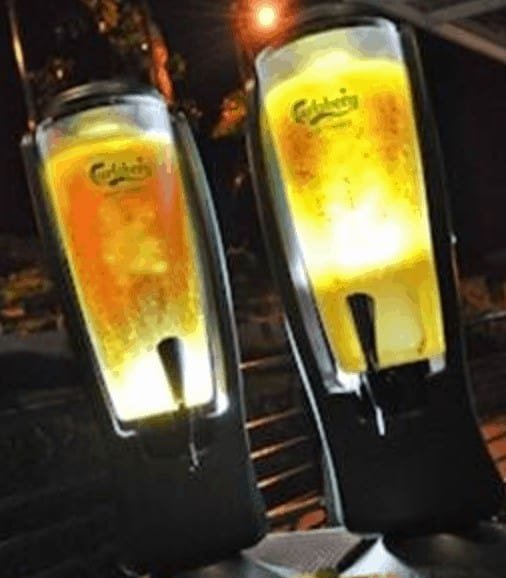 8. Stylish Opener: Multiple options are there. Choose the one which suits the entire settings, the booze partner (S) and the drinks that you are relishing.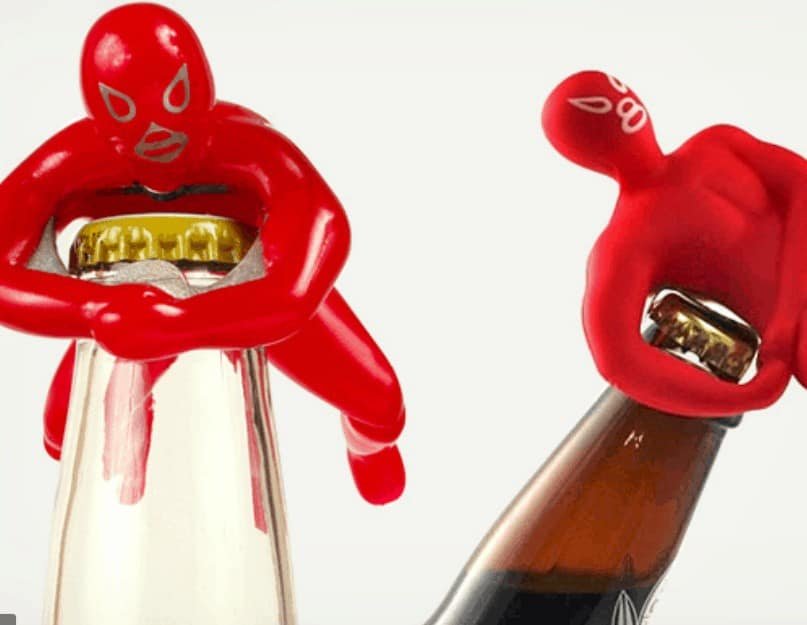 Conclusion: Drinking is a fun affair. You like to feel good when you drink and it is incomplete without a proper surrounding. You have the option to create that feel and to make the drinking a value added "feel good" affair for you. Plus, with the right bar accessories, you could add flavor and distinctness to your home.
It does not cost much to have that regal drinking experience. These are most happening and basic accessories to aid this regality. So, pick the one's for your loved one from the above list of '8 Best Gifts Ideas for Beer lovers'.
Also refer https://www.townandcountrymag.com/leisure/drinks/g27244263/gifts-for-beer-lovers/ for more unique gift ideas for booze lovers