Here are the list of the most in demand and Best Selling Whiskeys of 2020 across  the globe




It's pretty difficult to find a strict "by the book" Top list but it depends on lot of factors and varies from People, region etc. However, Here I have tried to get the "Top-5 Best selling whiskeys of 2020" based on a sales volume, Alcohol Championships at world forum, my personal taste and review of people across the globe.




1. Jack Daniels – Labelled as king of all the whiskies in the world and this is not a co-incidence or by chance. It truly deserves the throne of Number One in 'Top 5 Best Selling Whiskeys of 2020'.
Some Interesting Facts about Jack Daniels:
Jack Daniel's Famous Recipe Inventor was a Slave
     2. Jack Daniel Isn't Jack Daniel's Real Name. His real name was Jasper Newton Daniel.
     3. Nobody Knows What the No.7 on Jack Daniel's Label Stands For. Some say it's the 7 lovers of Jack Daniels
     4.Jack Daniel's Parent Company, Brown-Forman, is Also Behind Popular Scotch distilleries Ben Riach, Glendronach and Glenglassaugh.
     5. Jack Daniel's is the Oldest Registered Distillery in the USA (While others may claim to be older, as per registration data, JD is the oldest)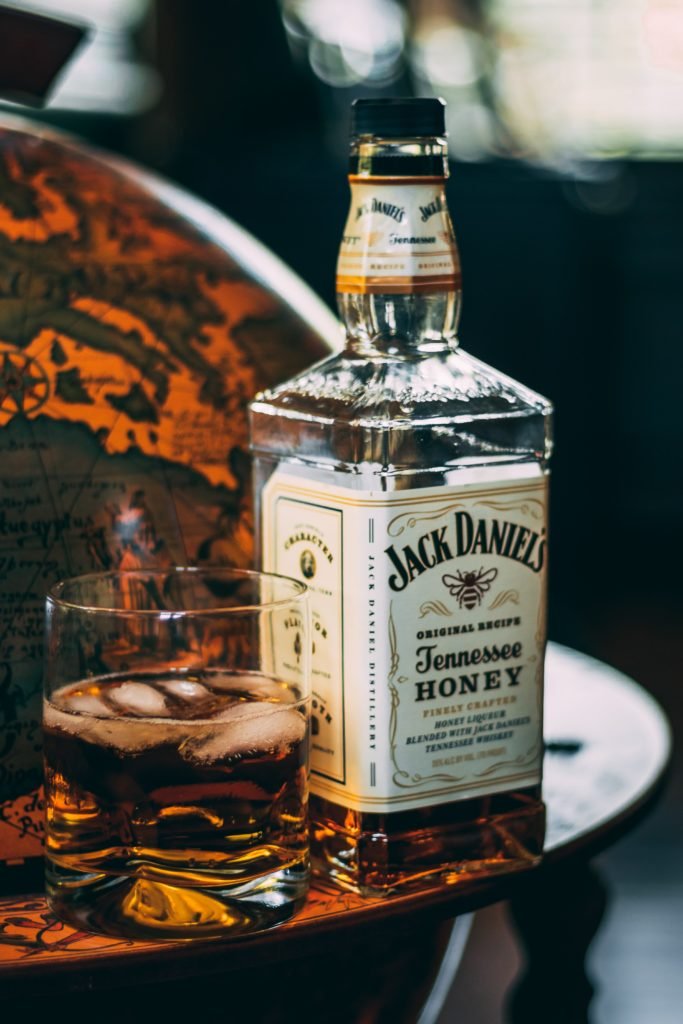 2. Johnnie Walker – sells 130 million bottles of its blended scotch whiskey. The brand sells its variants under the name of Red Label, Platinum Label, Red & Cola and so on. This is number 2 in the list of 'Top 5 Best Selling Whiskeys of 2020'.
Some Interesting Facts about Johnnie Walker:
Johnnie Walker is perhaps the "Most Popular Scotch in the world".
      2. Johnnie Walker started selling the whiskey at his family grocery "John Whiskey"  in Kilmarnock, Scotland.
      3. Johnnie Walker 'Red Label' was created by John's grandson Alexander primarily as a mixer to be enjoyed with soda or ginger ale. 
     4. Winston Churchill features amongst the famous lovers of Johnnie Walkers Whisky.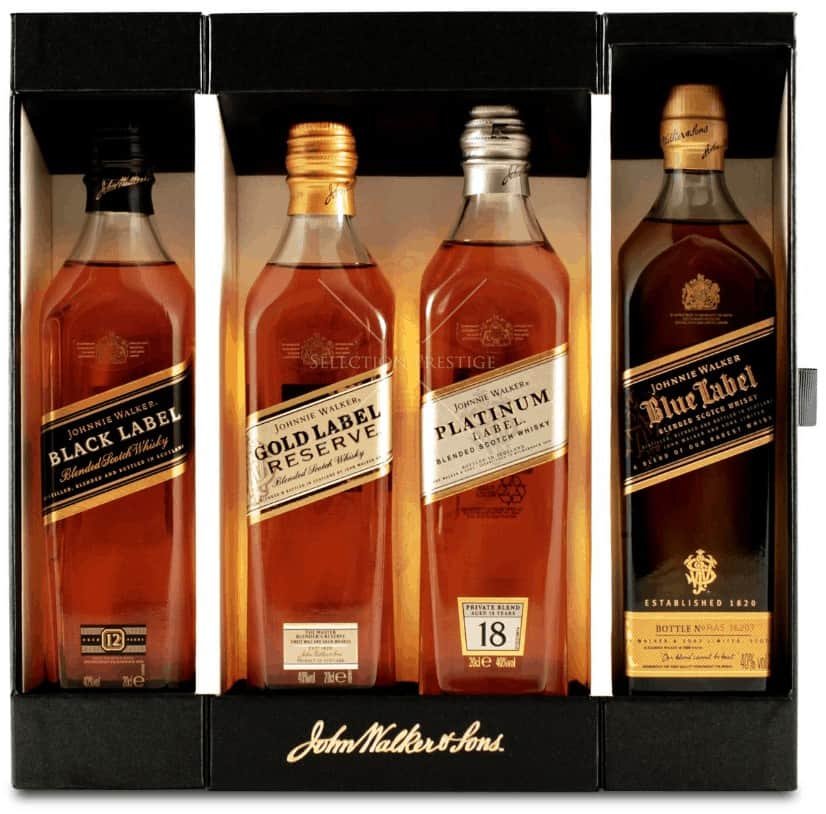 3. Jameson Irish – It won world title of World Whisk(e)y Brand Champion in 2018. Jameson is the best selling Irish whiskey in the world. It has been selling internationally since 19th century. 
Some Interesting Facts about Johnnie Walker:
    1. The founder of Jameson Irish Whisky was a Scottish lawyer called John Jameson, who married into an Irish family that owned a Dublin distillery
    2. Jameson is the most popular Irish Whiskey in the world with $31 million bottles annual sales
   3.  Most Whiskeys are distilled twice , however Jameson goes a step higher with triple distillation which makes for  super rich taste.
   4.  When a fire took a whisky distillery in 1875, people ran straight into the fire to steal as much booze as they could. Apparently, people wound up being hospitalized and four even died after drinking boiling hot whisky.
   5. Jameson even though has everything Irish about it, is now owned by a French Company.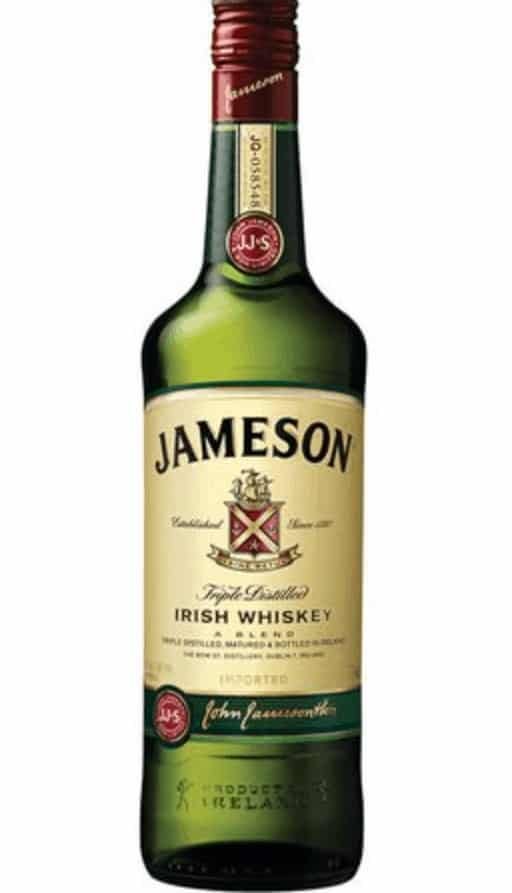 4. Canadian Club – popularly known as C.C. from Canada. In the 1960's during the "Mad Men" era Canadian Club sold approximately 4 million cases in the U.S. alone. 

5. Suntory –  It makes both best-selling and award winning Japanese whiskey. In 2013 the company deputed on the Tokyo Stock Exchange and raised approximately $4 billion.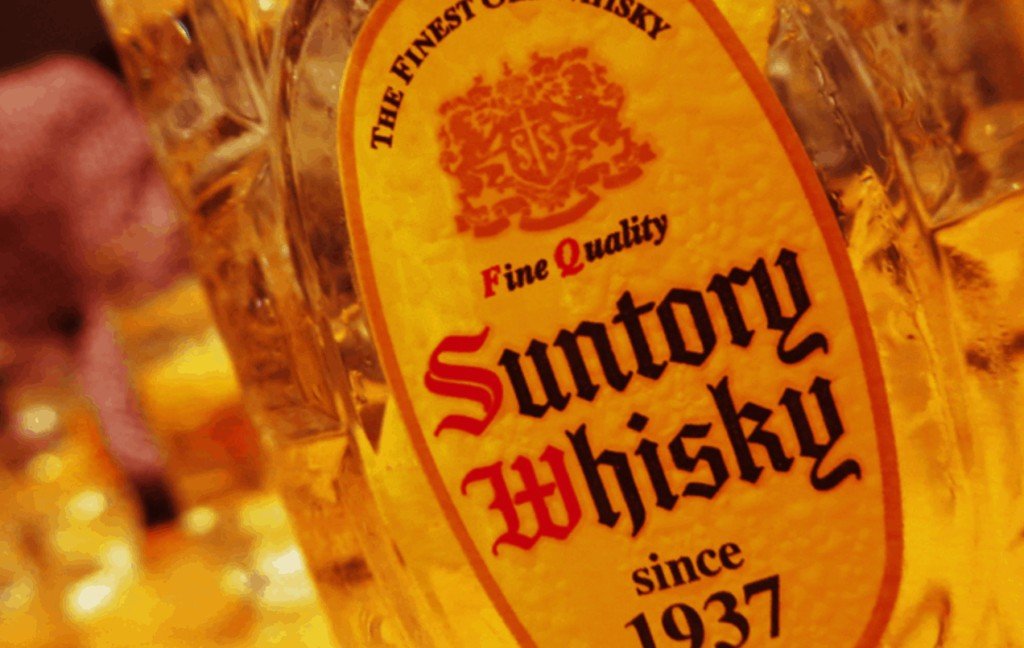 Would love to hear from you about your experience with these top whiskeys.  If you are one who have a love for both Whiskey as well as Beer, do check out our pick of  Top 5 Strongest Beers in the world