Ever wondered how much are you drinking? Is it too much or too less?
Well , Over the period of 150 years, the drinking pattern of the people worldwide has changed. Here are the shocking findings.
a) The consumption of Alcohol per person has increased from 1850 to 2013, however the increase is only from 7.75 Ltr/person to 8.86 Ltr/person
b) There is a complete reversal in the choice of alcohol. In the 1850 colonial era, the consumption of spirit was 7.12 ltr and beer was 0.53 ltr. Come 2013, beer consumption is 4.24 ltr/person, whereas spirits are 3.03 ltr/person
c) The drinking habit has a lot to do with social structure. In 1950, the consumption of alcohol went down to an all time low of 7.7 ltr/person. This was aftermath effect of two world wars. However, when the global economy peaked in 1980, the consumption peaked to an all time high of 10.45 ltr/person.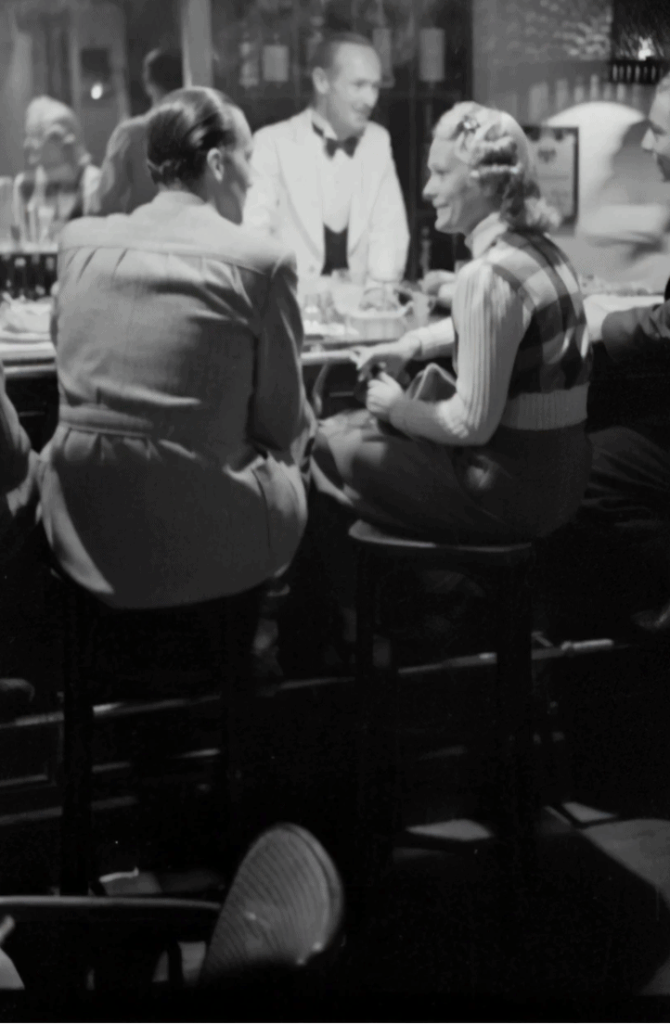 d) Come the digital and global age, the drinking is more so a social affair. The number of people who prefer drinking outside to their home is almost 70-30%. Drinking is more of a social status and bonhomie than an day ending relax means of consumption ( A trend in colonial era).
Please check https://buyonlinebeer.com/most-interesting-facts-and-survey-results-about-beer/ for fascinating facts around beer drinking
Please check https://buyonlinebeer.com/alcohol-consumption-per-country-which-country-drinks-how-much/ for alcohol consumption per country
Conclusion:
Drinking pattern has changed over the last 150 years. Drinking is more of a social bonhomie activity . The growing trend is an indicative of the same wherein Beer has emerged as the most preferred drink and drinking outside (than at homes) being the most preferred way of drinking.
However, drinking pattern post corona would see a dramatic change. With a curb on social gathering, the drinking would see an affair limited to private space and homes. With the Work from Home culture, the consumption also may see a downward trend momentarily before peaking up.
Sources: Refer: Statista.com for more info
Do you think the survey does justice to actual reality? Do share and comment your views.
Check out your alcohol level calculator :https://buyonlinebeer.com/alcohol-level-calculator/